Hi everyone!
I hope you all had a wonderful holiday season and that your new year is off to a good start!  Here at the Japancast studio, I have been busy creating new Japanese lessons.
Paul has been busy preparing for our new podcast.   We are hoping to upload our first episode by the end of January. We are thinking about doing a giveaway and all the details will be found in our first episode, so keep an eye out for that.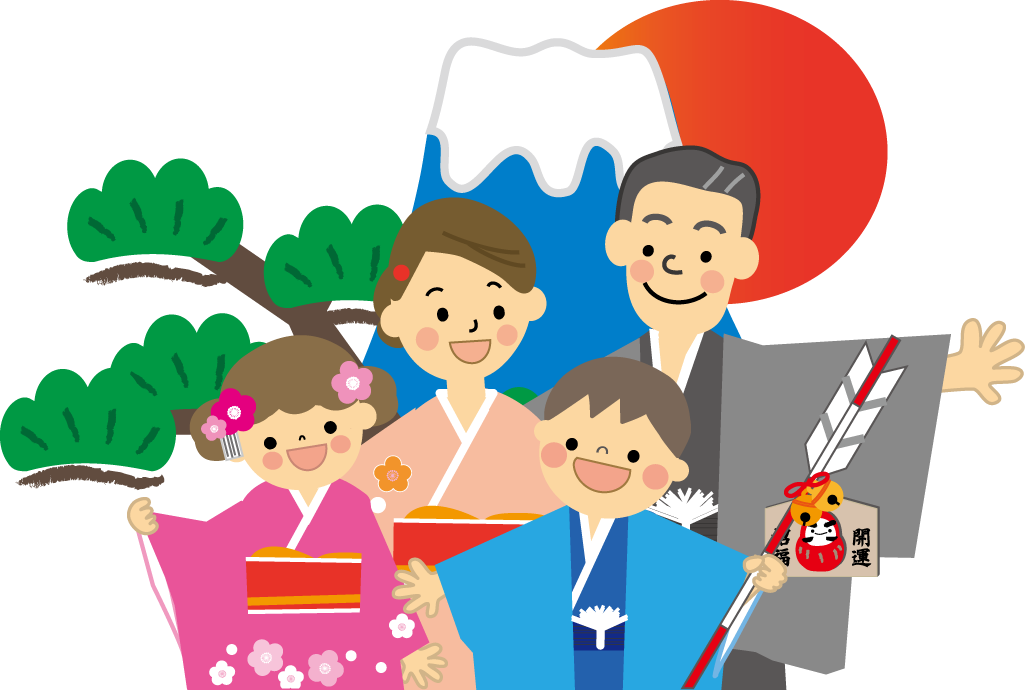 If there are any topics you want us to cover in our podcast, feel free to drop us a line!
Have a wonderful week!
じゃ、またね!
ひとみ